T. Elenteny Imports is an alternative importer, whereby Producers use our company`s infrastructure to import, ship, bill and inventory wine in a US warehouse. We offer logistics & sales support for Producers and cash flow solutions for Wholesalers. These advantages shorten the supply chain and customize US market business for wineries.
US Market Business
We help you analyze your US market...
Freight Consolidation
We handle government compliance &...
US Inventory
We manage your US inventory and send...
Billing & Collections
We control all billing &...
Sales Strategy
We offer sales strategy from our...
Click to learn more
Supply
We help you keep international supply...
Stateside Inventory
We arrange for stateside inventory from...
Consolidation
We handle consolidations and importing...
Cash Flow test
We help your cash flow by not having to...
Click to learn more
1 EUR = 1.2853 USD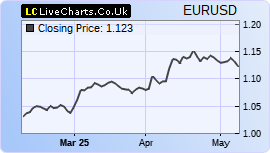 NEWS
Jan 03, 2013
It has come to our attention that the Food and